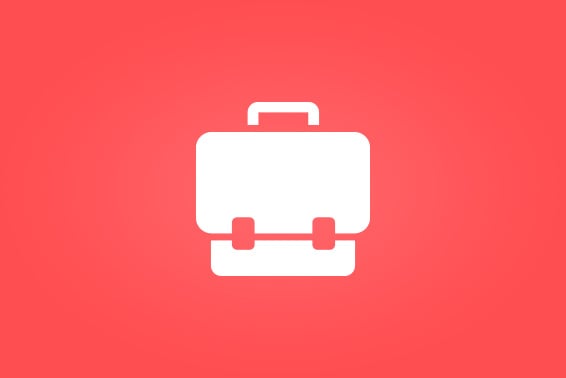 HOLIDAYS OR WORK? THERE ARE APPS FOR EACH!
Whether you're in the holiday traffic or getting back to work or school, here is a selection of applications that might be useful…
FOR WORKERS
> Pocket
Save the pages and articles that have caught your attention and read them later, even with no connection.
> Evernote
Writing notes, checklists, organize web articles, bills, photos… Everything is possible and perfectly classified thanks to Evernote.
FOR HOLIDAY-MAKERS
> Hipmunk
This app will compare flights, hotels and good deals on line for you, so you are sure to get the best conditions.
> Bagage
You don't want to forget anything when packing? Then use Bagage. It will also give you weight estimation and suggest objects or clothes you should take depending on the local weather.
FOR EVERYONE
> Wi-Fi Finder
You will find a Wi-Fi access anywhere you are and avoid additional costs, especially abroad. Use with caution though, to save some battery!
Other articles in this section: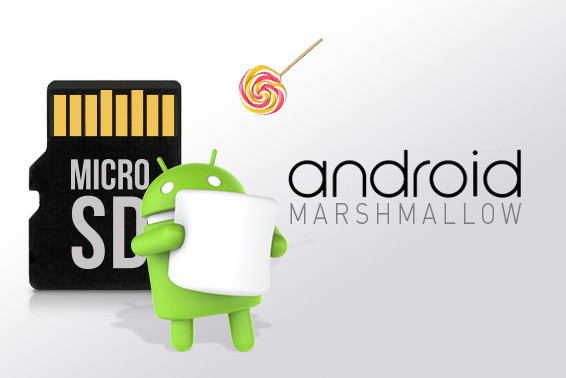 Text replacement if the text does not appear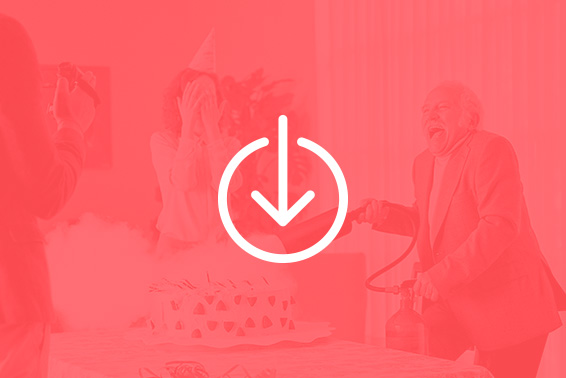 The communication campaign « Game changer. » is invading the whole world and now your displays! Choose your favorite wallpaper and download it! !...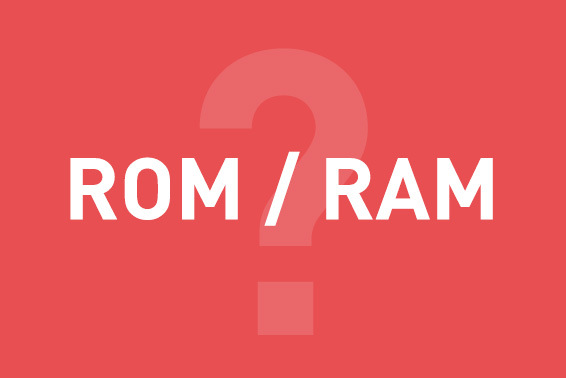 ROM/RAM, mémoire morte/mémoire vive...