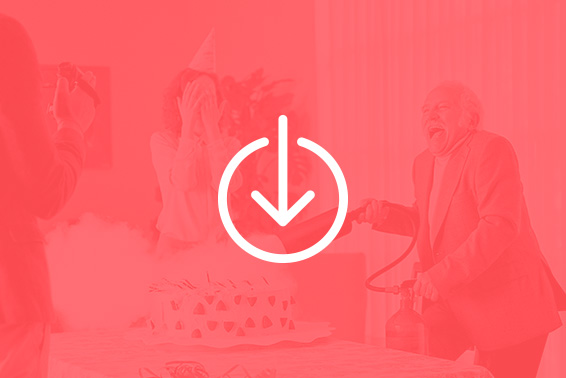 Laptop or tablet: download your wallpaper !
The communication campaign
« Game changer. »
is invading the whole world and now your displays!
Choose your favorite wallpaper and
download it!
!
Other articles in this section: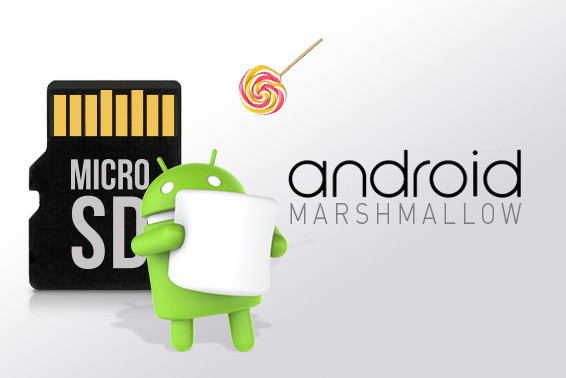 Text replacement if the text does not appear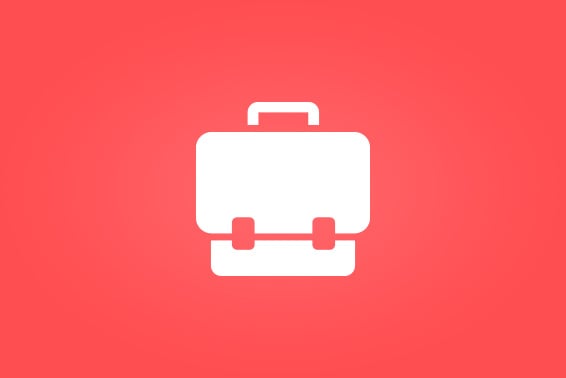 HOLIDAYS OR WORK? THERE ARE APPS FOR EACH! Whether you're in the holiday traffic or getting back to work or school, here is a selection of applications...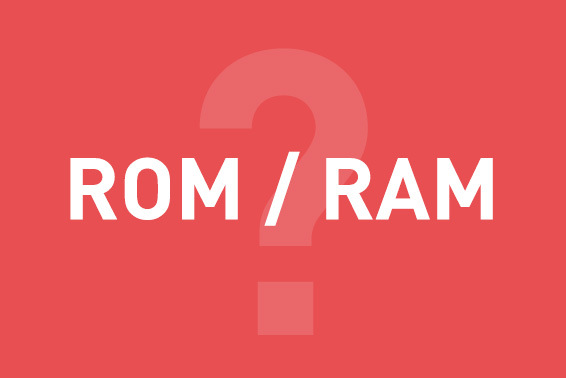 ROM/RAM, mémoire morte/mémoire vive...