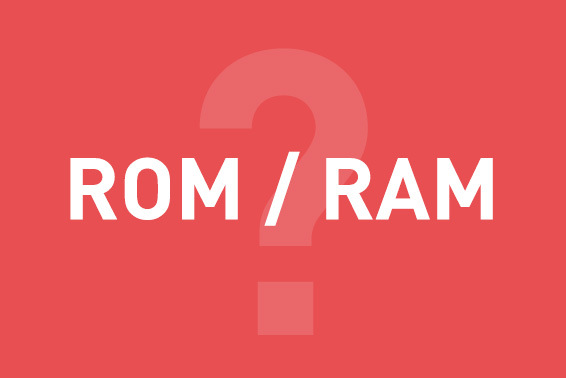 The eternal question of the difference between ROM and RAM requires some clarification.
Are you one of those who never knows which is which, or which stores what and where in your smartphone?!
Here is a quick overview of everything you always wanted to know about ROM and RAM.
ROM
is one of the types of memory on your smartphone. It provides internal storage, your phone's storage memory and it also contains hidden OS files. If you want to access the ROM on your Wiko phone, go to
Settings > Storage
.
RAM
, , the other type of memory on your phone, is like its short-term memory. For example, it will allow you to launch applications and ensure that they work correctly.
Other articles in this section: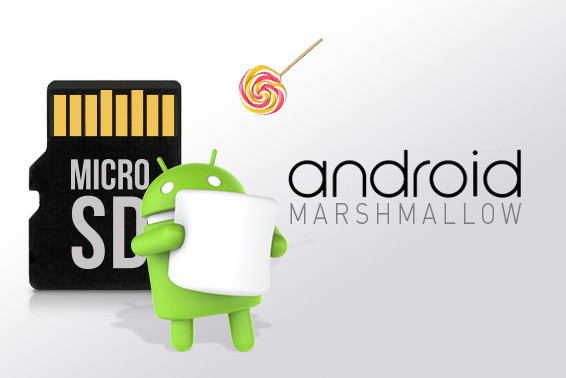 Text replacement if the text does not appear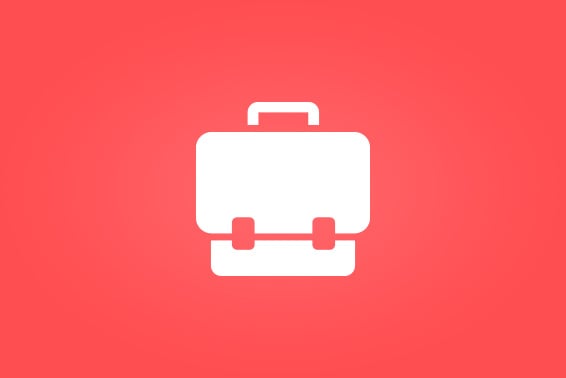 HOLIDAYS OR WORK? THERE ARE APPS FOR EACH! Whether you're in the holiday traffic or getting back to work or school, here is a selection of applications...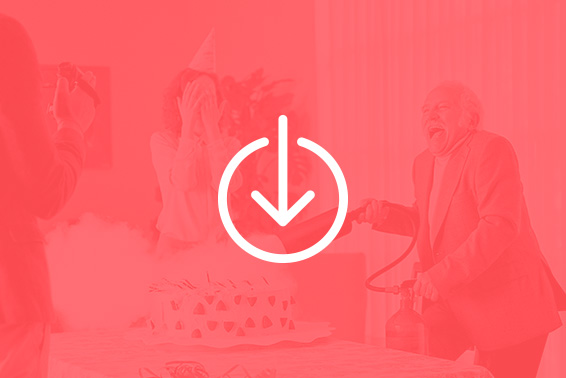 The communication campaign « Game changer. » is invading the whole world and now your displays! Choose your favorite wallpaper and download it! !...