Other articles in this section: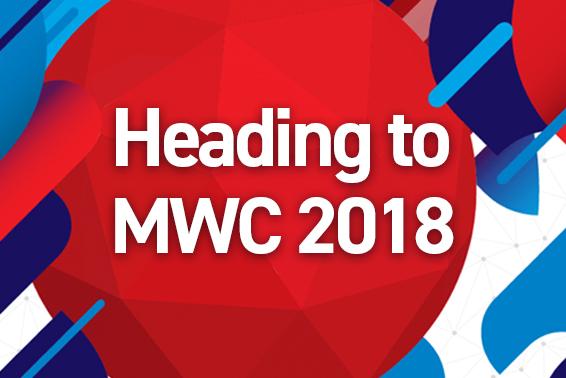 It's time to get out your agendas! <b> MWC 2018 </b> is around the corner.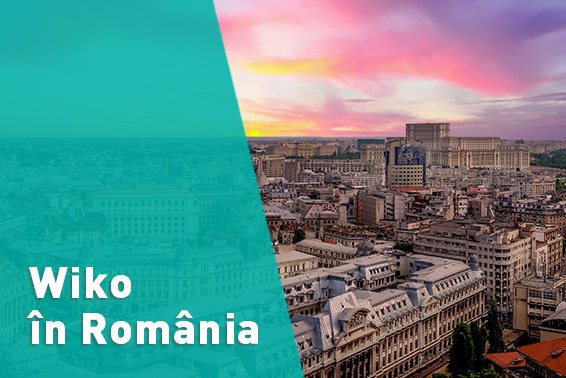 "Bonjour Romania!" Wiko, the French "Game changer", launched in the Romanian market just 2 months ago. Offering a mixed range of smartphones, there's ...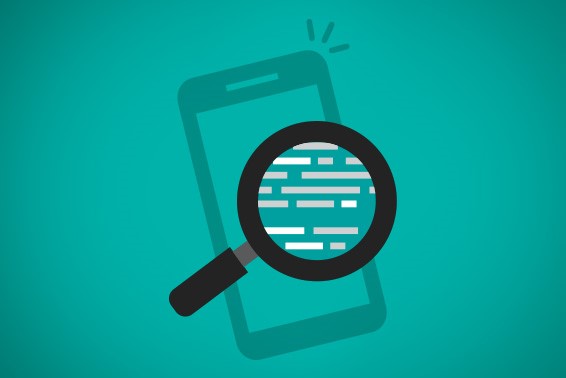 voir version Française   Wiko is a responsible company that always places its customers at the heart of its strategy. Wiko smartphones are equipped...