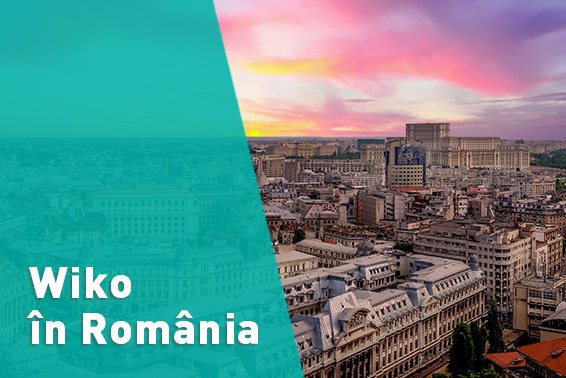 "Bonjour Romania!" Wiko, the French "Game changer", launched in the Romanian market just 2 months ago. Offering a mixed range of smartphones, there's something for everybody!


Available at Vodafone and Orange, colourful Tommy2 features accessible NFC at 4G speed with a 5" HD screen. On the open market, Harry, View and Jerry2 can be currently purchased online, and soon in local stores. Harry is a great all-rounder, running on 4G with a 5" HD screen, 13MP rear camera and metal design. View is the eye-catching 5.7" HD+ widescreen, in an 18:9 format, for pure immersion and stunning images. Then there's the ultra-accessible Jerry2, with a lively metal design, 5" IPS display as well as FHD video recording and Time Lapse.
Choose the one that suits you best and enjoy accessible technology… it's the Wiko way!
Other articles in this section: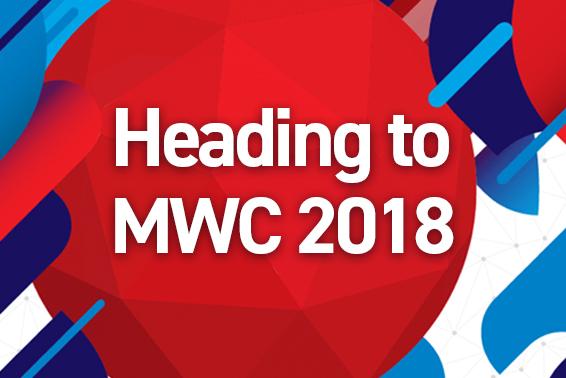 It's time to get out your agendas! <b> MWC 2018 </b> is around the corner.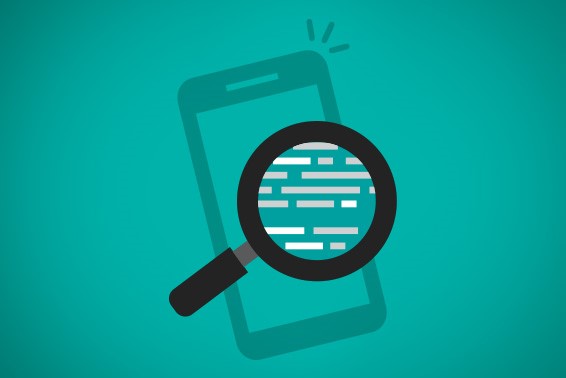 voir version Française   Wiko is a responsible company that always places its customers at the heart of its strategy. Wiko smartphones are equipped...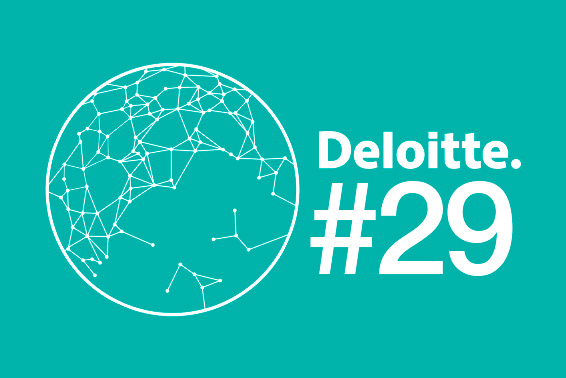 Today, there are 500 Wiko Girls and Boys making some noise, cheering in 35 countries. Wiko has been ranked #29 in the 16th edition of the Deloitte In Extenso's...