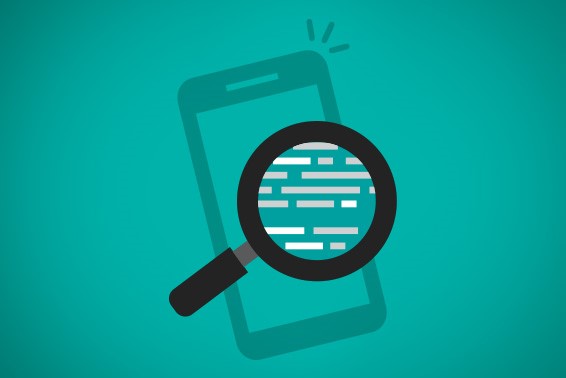 voir version Française  

Wiko is a responsible company that always places its customers at the heart of its strategy. Wiko smartphones are equipped with a STS (Sales Tracking System) application, the purpose of which being to establish sales statistics. The data collected by the STS system is technical in nature, particularly the IMEI number, the serial number, the telephone model name, and the Android operating system version. The activation is done during the first power on, and every month, exclusively via an Internet connection, and never by SMS. No user related data, regarding smartphone or applications use, is collected.
If you wish to have additional informations, do not hesitate to contact our customer service:
French Customer Care: 04 88 08 95 25 - Monday to Friday from 9am to 7pm non-stop (non-surcharged call).
For other countries :
Wiko takes questions related to personal data very seriously and voluntarily introduced a group audit in 2017, for its processing of personal data, that specifically handles this subject. This audit was undertaken by the specialist consulting firm, CIL Consulting by TNP (
http://www.protection-des-donnees.fr/
). Wiko is always willing to process customer data in accordance with regulations, and has prepared itself over several months for the enforcement of RGPD in May 2018.
Go to English version  

Wiko est une entreprise responsable qui a toujours placé ses clients au centre de ses préoccupations. Les smartphones Wiko sont équipés de l'application STS (Sales Tracking System) dont la finalité est d'établir des statistiques de ventes. Les données collectées par le système STS sont des données d'ordre technique, notamment le numéro IMEI, le numéro de série, le nom du modèle du téléphone, et la version du système d'exploitation Android. L'activation se fait au premier allumage, et chaque mois, exclusivement via une connexion Internet, et jamais par SMS. Aucune donnée relative à l'utilisateur, à l'utilisation du smartphone ou des applications n'est collectée.
Si vous souhaitez avoir des informations complémentaires, n'hésitez pas à contacter notre service clients
En France au 04 88 08 95 25, du lundi au vendredi de 9h00 à 19h00 non-stop (appel non-surtaxé).
Pour les autres pays :
Wiko prend les questions relatives aux données personnelles très au sérieux et a volontairement initié en 2017 un audit de l'ensemble de ses traitements de données personnelles, qui vise notamment à traiter ce sujet. Cet audit a été réalisé par le cabinet spécialisé CIL Consulting by TNP (
http://www.protection-des-donnees.fr/
). Wiko a toujours eu la volonté de traiter les données clients en conformité avec la règlementation, et se prépare depuis plusieurs mois à l'entrée en vigueur du RGPD au mois de mai 2018.
Other articles in this section: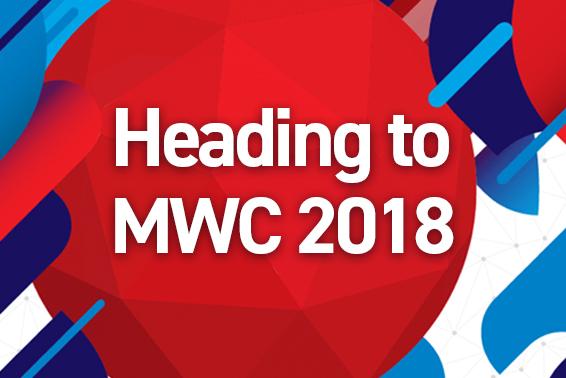 It's time to get out your agendas! <b> MWC 2018 </b> is around the corner.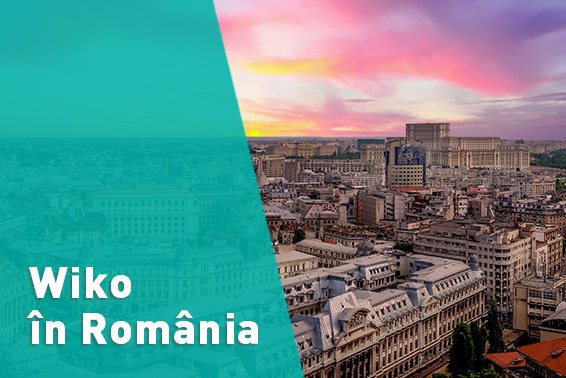 "Bonjour Romania!" Wiko, the French "Game changer", launched in the Romanian market just 2 months ago. Offering a mixed range of smartphones, there's ...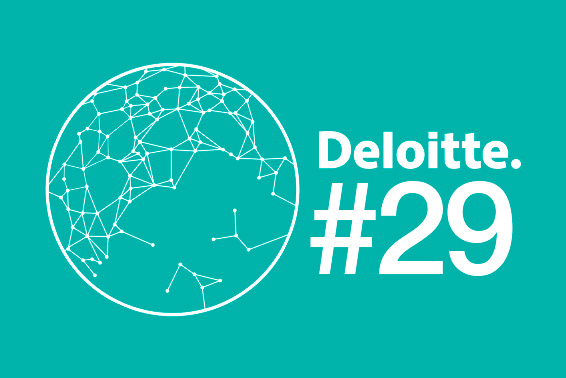 Today, there are 500 Wiko Girls and Boys making some noise, cheering in 35 countries. Wiko has been ranked #29 in the 16th edition of the Deloitte In Extenso's...