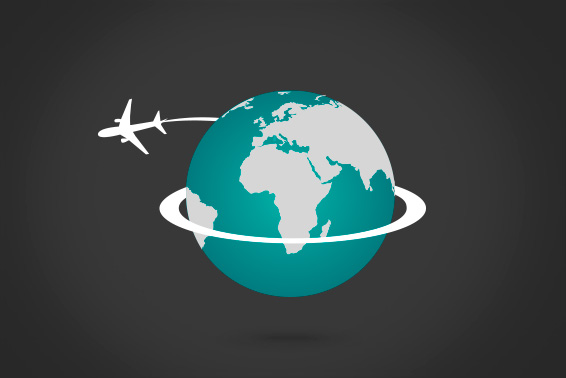 Wiko spirit inspired from the "french touch" is spread all over the world with the same values: easiness, accessibility, diversity & proximity.

Today implemented in various countries: France, Deutschland, Italy, Belgium, Luxembourg, Netherlands, Switzerland, Austria, Spain, Portugal & Algeria, the brand continues its international expansion : Vietnam, Kenya, Nigeria, Morocco, Saudi Arabia, Thailand, Poland, Indonesia and the United Arab Emirates.

Wiko success story pursuits on three continents.... Follow Wiko's International adventure.
Other articles in this section: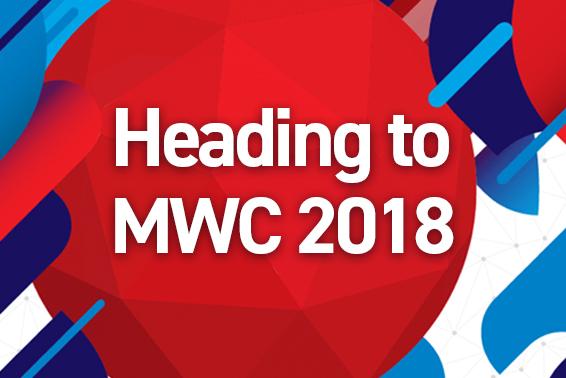 It's time to get out your agendas! <b> MWC 2018 </b> is around the corner.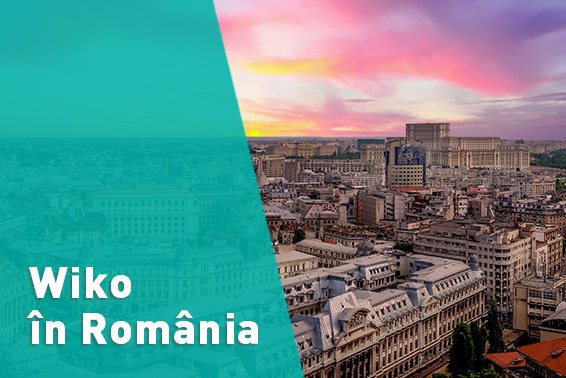 "Bonjour Romania!" Wiko, the French "Game changer", launched in the Romanian market just 2 months ago. Offering a mixed range of smartphones, there's ...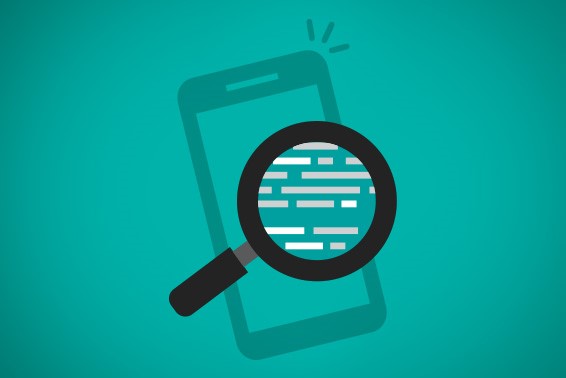 voir version Française   Wiko is a responsible company that always places its customers at the heart of its strategy. Wiko smartphones are equipped...