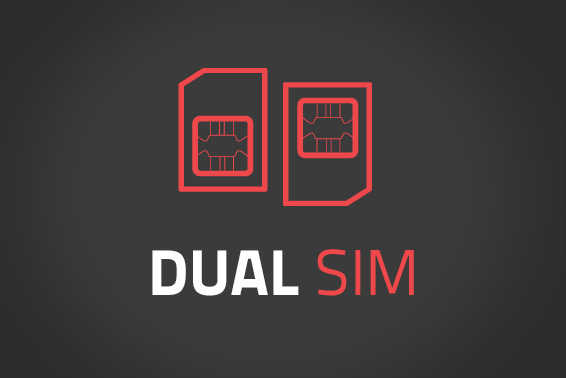 You are all well aware that the dual SIM is a major feature of our phones. Since the outset, Wiko has equipped each of its phones with dual SIM functionality.

But what is a dual SIM and how does it work?

Dual SIM functionality allows the user to use two different services simultaneously without the need for two separate phones. For example, the same handset can be used for personal and professional purposes, with different numbers and different bills, or for travel, with a specific SIM for your destination country.

Thanks to this dual SIM functionality, you can be reached on both numbers with one phone.
There are several different types of double SIM, offering different features. Our Wiko phones are equipped with a SIM DUAL STANDBY – both SIMs can receive calls. However, when a call is connected on one SIM, the other is no longer active and all incoming calls are redirected to voicemail. Until now, all our models have been equipped with mini (normal) SIM slots.
Other articles in this section: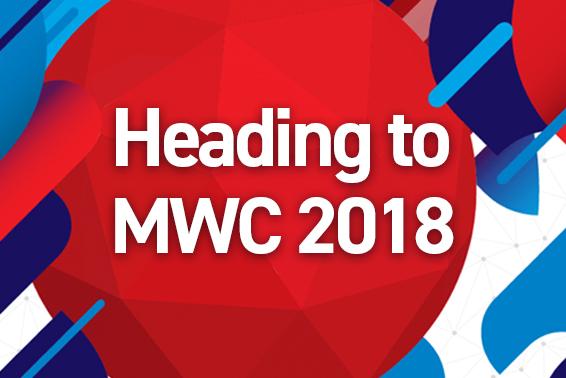 It's time to get out your agendas! <b> MWC 2018 </b> is around the corner.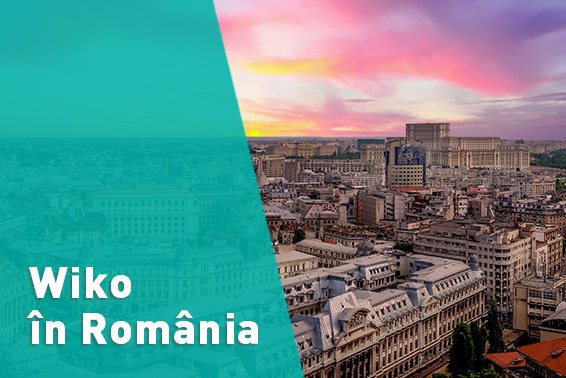 "Bonjour Romania!" Wiko, the French "Game changer", launched in the Romanian market just 2 months ago. Offering a mixed range of smartphones, there's ...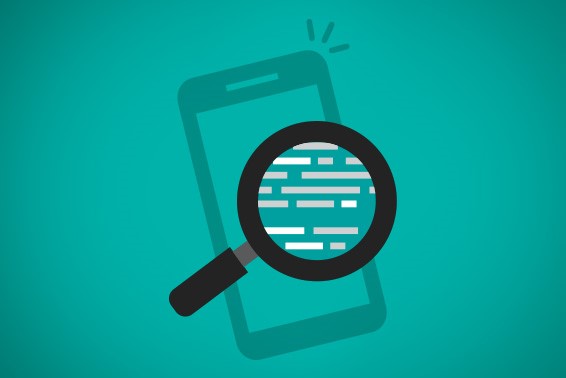 voir version Française   Wiko is a responsible company that always places its customers at the heart of its strategy. Wiko smartphones are equipped...