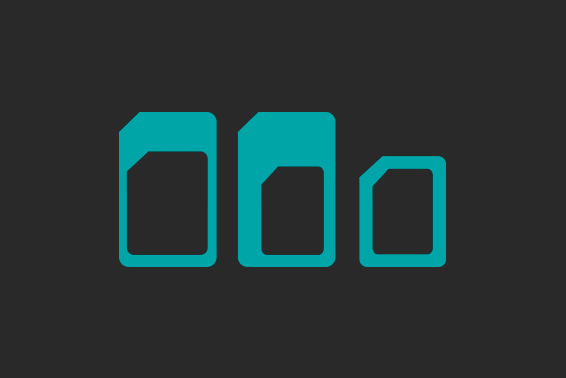 Our products are constantly evolving, particularly in relation to SIM slots, and the latest Wiko models have been equipped with different SIM slots. These developments regarding SIM formats are important and deserve further explanation.
There are 3 main types of SIM:
- Mini SIM (called "mini" because the standard SIM used to be the size of a credit card)
- Micro SIM
- Nano SIM
Adaptors are available that convert your nano SIM to a micro SIM or a mini SIM, and your micro SIM to a mini SIM. Our new models come with an adapter kit, allowing users to insert any SIM card into their Wiko device.
Particular attention should be paid when inserting the SIM with the adapter as you can damage the contact pins if you try to force it in place!
Other articles in this section: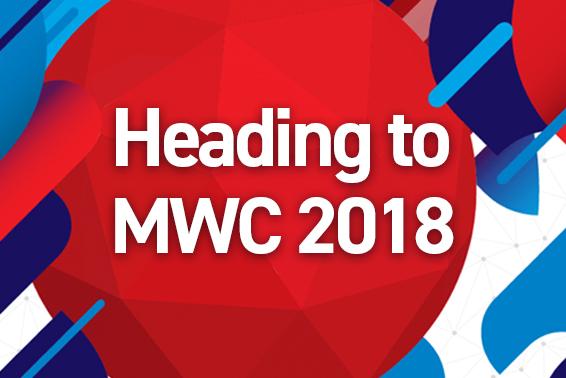 It's time to get out your agendas! <b> MWC 2018 </b> is around the corner.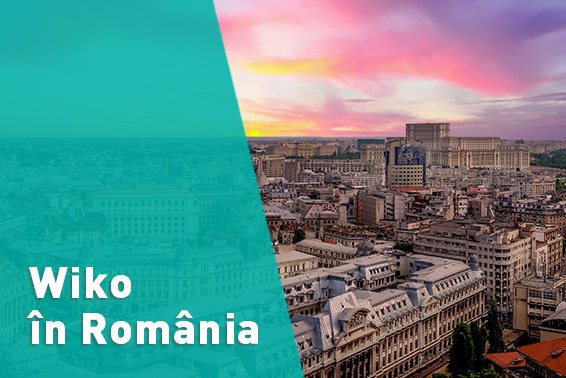 "Bonjour Romania!" Wiko, the French "Game changer", launched in the Romanian market just 2 months ago. Offering a mixed range of smartphones, there's ...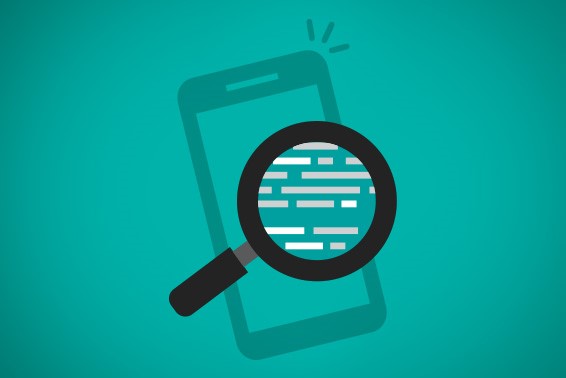 voir version Française   Wiko is a responsible company that always places its customers at the heart of its strategy. Wiko smartphones are equipped...