Filters
To have the best experience , use the filters below to display the accessories that are compatible with your phone model.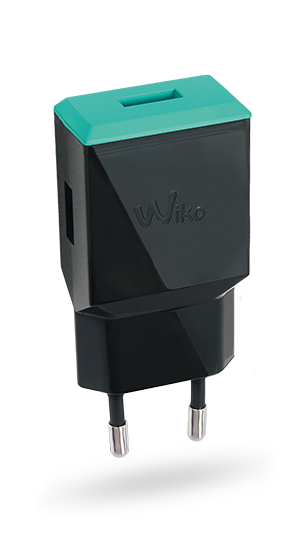 Universal travel charger dual USB
With its two USB outputs (1A / 2.1A), this dual universal charger can simultaneously charge two devices using a USB cable. Small and light, it will follow you everywhere.
• Power Input: AC 100 -240V (50-60Hz)
• Power Output: DC 5V - 2.1A
• Compact Design
• Universal charger for Wiko smartphones and micro-usb devices
• European plug
• CE, Reach, RoHS compliant