Filters
To have the best experience , use the filters below to display the accessories that are compatible with your phone model.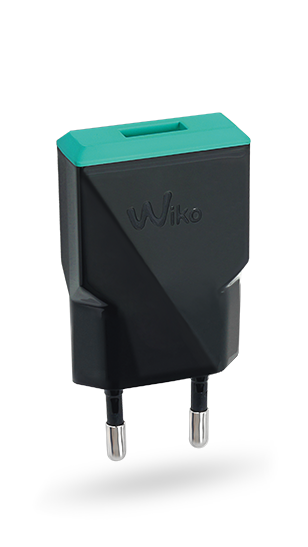 Universal travel charger single USB
To safely charge your smartphone battery, opt for our universal travel charger. It's light, compact and compatible with Wiko smartphones and any USB devices.
• Universal charger for Wiko smartphones and micro-usb devices
• Power Input: AC 100 -240V (50-60Hz) 
• Power Output: DC 5V – 1A
• Ultra compact
• Light and easy to carry
• European plug
• CE, Reach, RoHS compliant